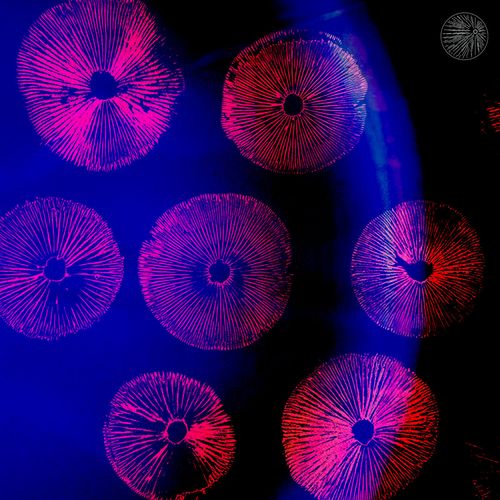 El sello Granular Spectrum (Colombia) presenta nueva compilación solidaria: el VA Abiogenesis. Estrenamos en exclusiva el track de Ness.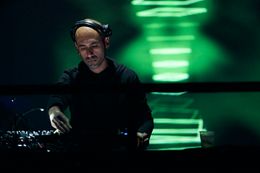 Entrevista a Ness (Andrea Deplano) a raíz de su último álbum Flesh Of The Gods en el sello Navigare Audio.
El artista italiano Biocym firma la quinta referencia de Dorian, proyecto emprendido por Dorian Gray enfocado a lanzar música electrónica con perspectivas...